• Contests & Promotions •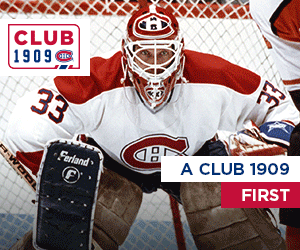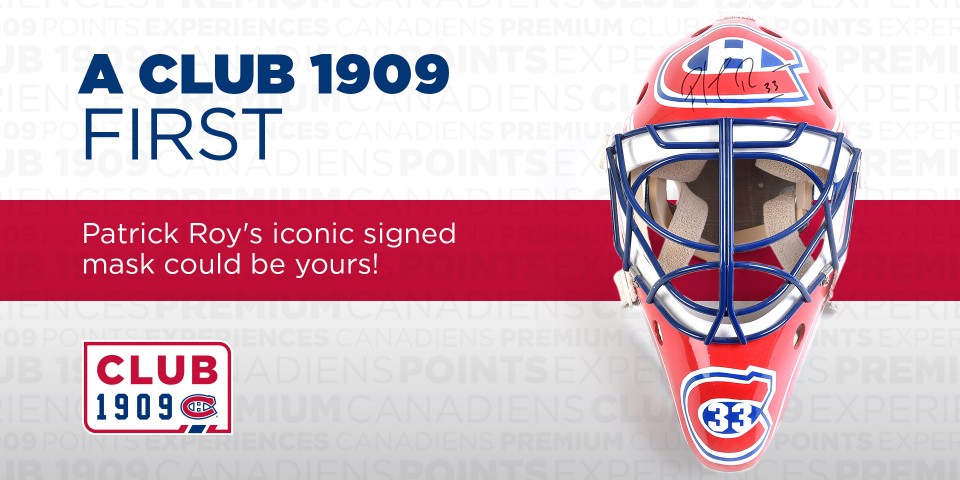 Goalie mask signed by Patrick Roy
A Club 1909 first: Patrick Roy's iconic signed mask could be yours!
Sign up for the contest now.
Rules
PARTICIPATE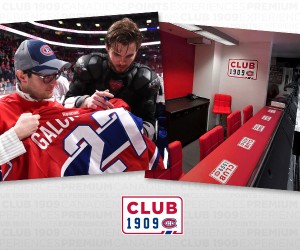 Jersey Off Our Back at Fan Appreciation Night!
You could be one of the lucky ones to get a jersey right off the back of a Canadiens player!
You and your guest could watch the Fan Appreciation Night as well as the game against the Lightning from the Club 1909 booth on the Bell Centre Press Gallery!
Rules
PARTICIPATE